On Saturday, June 8, 2019, Laurentide welcomed all employees for a grand celebration at the Manoir Richelieu, in the majestic Charlevoix region.
The event, which included an entire weekend of activities, was held to celebrate Laurentide's outstanding results in 2018 and to conclude our 50th anniversary jubilee.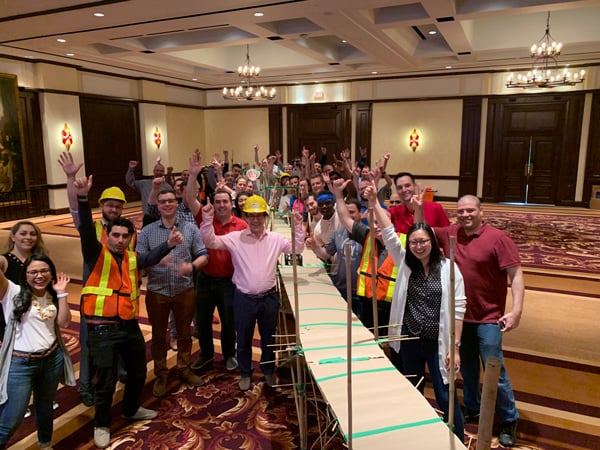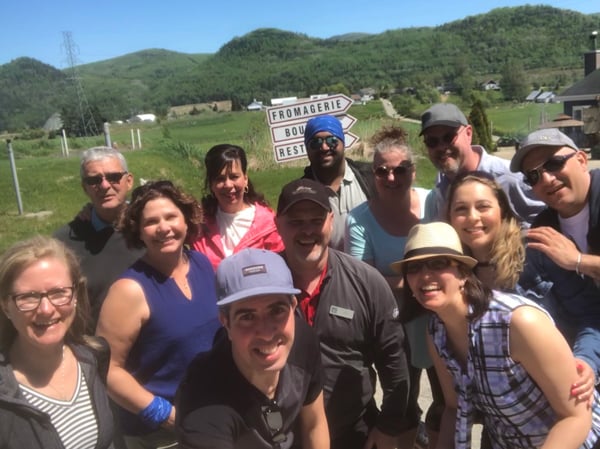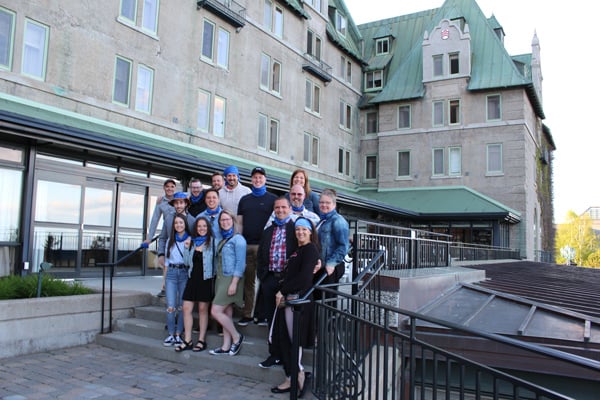 Accompanied by their spouses, employees of Laurentide and of its Atlantic Controls division explored the Charlevoix wilderness with activities including whale-watching, hiking in the Hautes-Gorges national park, golf and more. Participants also had the chance to discover local cuisine with an outing to the best restaurants in Baie-Saint-Paul and La Malbaie.

 
Also included in the weekend activities was a team-building workshop that nurtured Laurentide's strong collaborative culture. Steve Dustin, company President, held sessions focused on the Laurentide brand that supports our new logo, unveiled in the fall of 2018.
"At Laurentide we succeed together and celebrate together. Seeing all employees and their spouses having a great time in a relaxed atmosphere was a reward in itself. We all work hard to achieve our purpose which is to help industry thrive in Eastern Canada, and we all recognize that we can only make that happen in an environment where our values – collaboration, trust, hunger & passion, safety, and a focus on our people – are at the core of everything we do. We saw all of that this weekend where we built memories that will last a very long time. A great time for all of Laurentide!"
– Steve Dustin, President
On Saturday night, all celebrated in the Manoir Richelieu's grand ballroom. This was an occasion to connect with colleagues from all Eastern Canada and, for many, to finally meet face-to-face with long-time collaborators.
With nearly 400 attendees, the event was a success. Above all, it was a tangible manifestation of a key Laurentide value: People Matter.