The current Covid-19 crisis is bringing about many changes in both our personal and professional lives. In order to stimulate the economy, the Quebec government has put a program in place to subsidize training, with the objective that companies use the current slowdown of activities to train their staff. To benefit from this program, it is important to fill in the requests rapidly, as they are only accepted until September 30, 2020 or until the program budget of $100 Million is spent.  
In accordance with our purpose to help industry thrive in Eastern Canada, we have elaborated a portfolio of online courses. These training courses were elaborated to help you be more efficient day-to-day operations. When the confinement is over, our trainers will be able to go to your plant to offer applied technical training that will complete the courses.

We are here to help you before, during and after training.
Access our trainers' expertise with the same training quality as you would get in person.
Available online courses: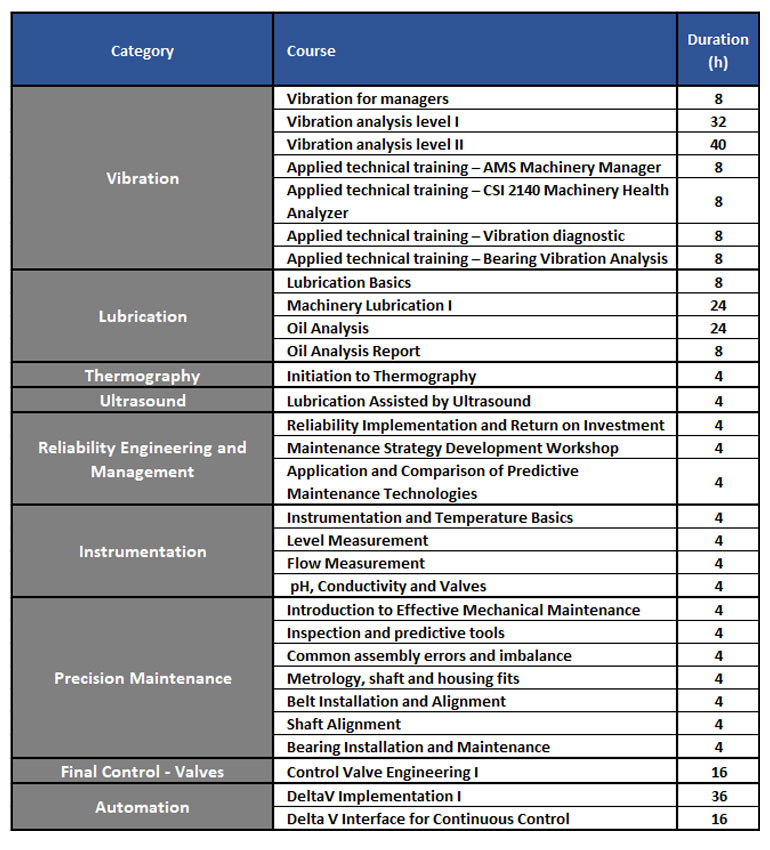 Sylvianne Lauzon, Training Coordinator
training@laurentide.com
514-697-9225 ext. 171