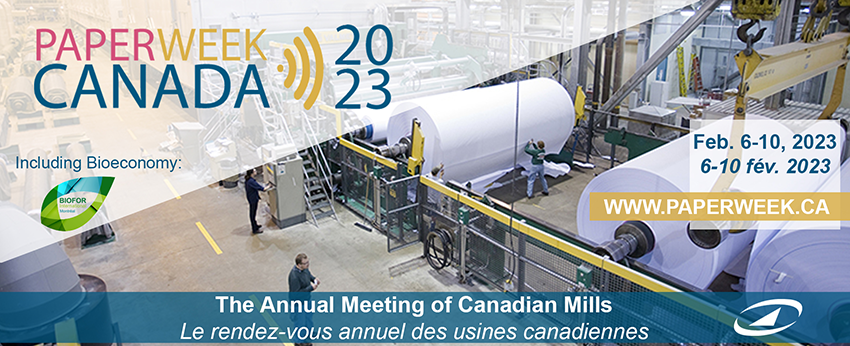 Maximizing Efficiency & Reducing Costs with Laurentide Controls' Smart Meter Verification Technology
Laurentide Controls will present the latest advances in flow measurement technology exclusively to professionals in the Canadian pulp and paper industry.

On February 7th at 12:30 pm, Beshr Alalawi, CPI, will present the Smart Meter Verification System as part of our discussion on "How to Reduce Costs and Improve Flow Measurement" at the upcoming PAPTAC conference.
 
This revolutionary solution helps plants stay compliant while allowing them to operate responsibly and profitably - without compromising quality or safety. Our experts believe this virtual experience will help plant workers optimize their flow metrics, reduce costs, and ensure compliance with environmental regulations.
Don't miss the opportunity to stay ahead of the industry and learn how Laurentide Controls' smart meter verification system can help you reduce costs and increase efficiency. Register now for the PAPTAC conference - a must-attend event for all professionals in the Canadian pulp and paper industry!

PAPTAC Paperweek 2023 will be held virtually from February 6th to 10th.
Visit www.paperweek.ca for the program and registration.